A brand born of necessity
MEET OUR FOUNDER
Sonia Kalra created naturemary from personal need.
Living with a painful chronic condition called PMDD left Sonia debilitated for weeks at a time, severely diminishing her quality of life.

CBD products were her only relief, but they weren't easily accessible and carried certain restrictions.

So she did extensive research, and learned the terpene caryophyllene activates the same receptors as CBD and can be extracted from cloves instead of cannabis. And the naturemary brand was born.
About us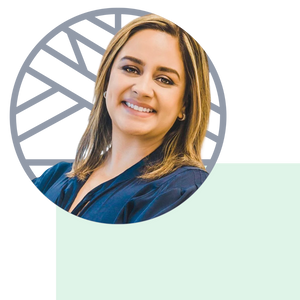 NatureMary
"THE BEST
ALTERNATIVE TO CBD"
AMAZING PRODUCT
"Hurt my knee and was looking for a CBD product and came upon this. Using it for a few months now and it works amazingly well. Nice smell of peppermint and other oils that relieve my swelling quickly."
GAVE ME CONFIDENCE
"I've been insecure about going out without makeup since highschool. Since I have been using this oil, I have eliminated a lot of my foundation and have this natural glow now. Very nice feel on my skin and hands. I have recently started using it on my neck as well. "
START YOUR SELFCARE JOURNEY
Learn more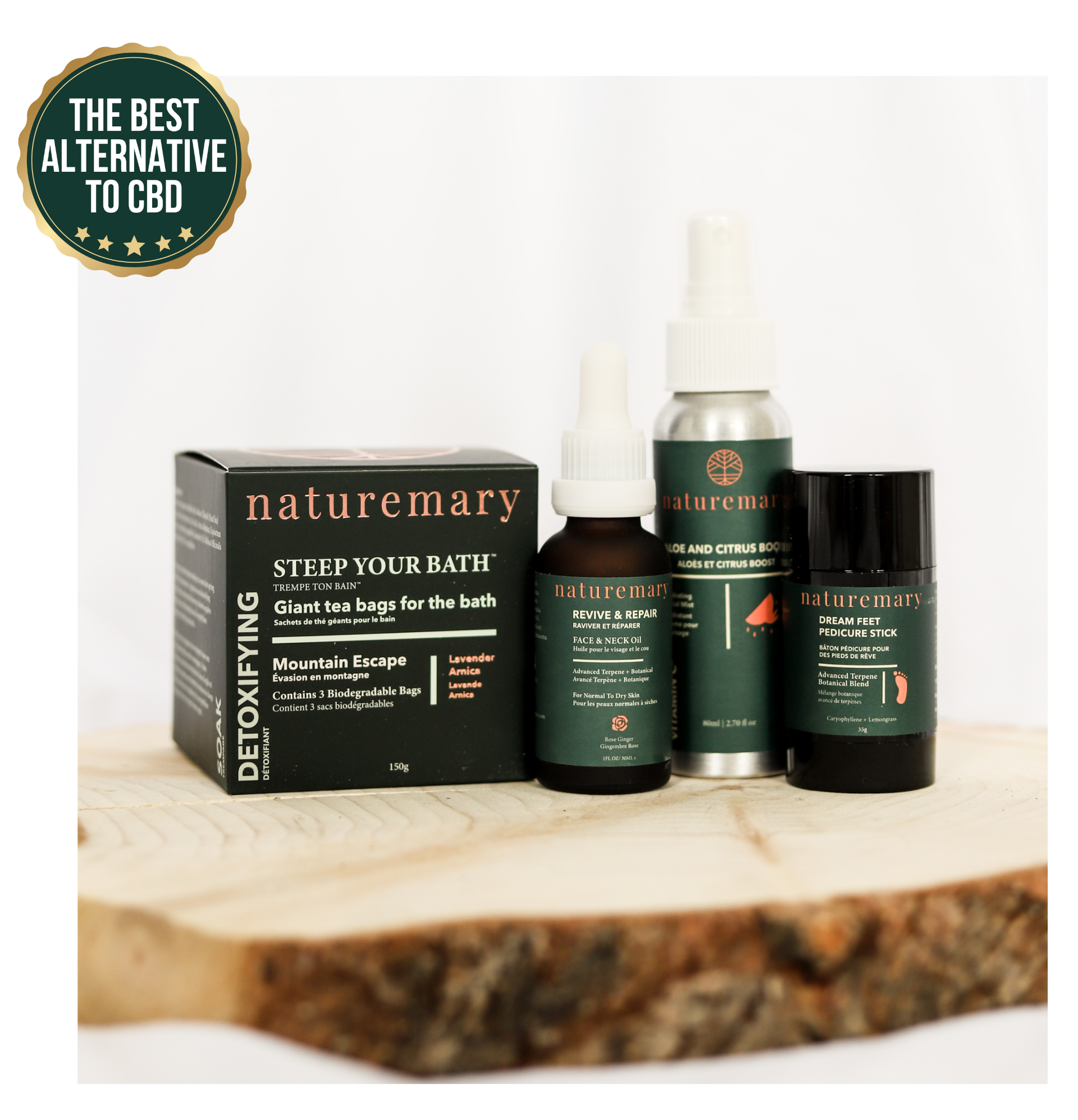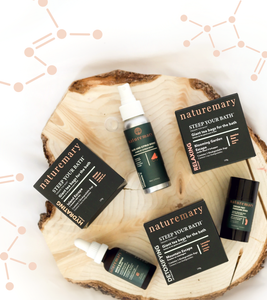 The Powerful Body
BENEFITS FROM OUR SECRET INGREDIENTS
Caryophyllene — caryo for short—isn't really a secret. It's a terpene, in fact. And studies have shown that these organic compounds called terpenes activate one of the body's most powerful cellular communication systems, the endocannabinoid system. Terpenes are known for their powerful body-supporting benefits:
INFLAMATION REDUCING
MOOD REGULATING
PAIN MANAGEMENT
BODY BALANCING
BEST SELLERS
A few fan favorites
REAL REVIEWS.REAL RESULTS
The proof is in our clients satisfaction
BEST SERUM
Best serum I have ever used for puffiness, spots and fine lines. The rose smell is nice and this product is thicker so a little goes a long ways. Love it.
CATHY
SAVED MY FEET
This little stick has saved my feet and I'm no longer tearing sheets with my rough heels 😂5 Stars all the way!
DAVID
OFFICE PICK ME UP
I keep one on my desk at work, so when I am feeling the day wear on me, it gives me the extra boost I need
RICH
ANXIETY RELIEF
It helps with anxiety, its a daily use for me.
JULIE