CARRY AN INNOVATIVE, EFFECTIVE, AND POPULAR NATURAL BODY CARE LINE
WHOLESALE PROGRAM
NatureMary's innovative, effective, and popular natural body care products are now available to wholesalers in a program that's guaranteed to add to your success.
Learn More
Our natural, organic, vegan, cruelty-free body care line is of the highest possible quality and is manufactured in Calgary, Alberta, Canada. Our unique line of body care products hold a solid margin and keep customers coming back!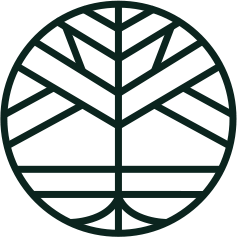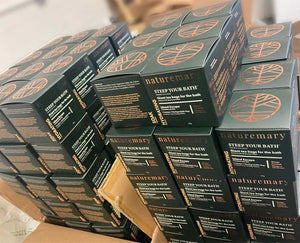 PARTNER WITH US
CARRY A BODY CARE LINE THAT MAKES PEOPLE SMILE
Are you looking for natural body care products to offer your customers? Our line of body care products are made with all-natural ingredients and are free of any harsh chemicals or toxins. Our products not only promote healthy skin, but also provide a luxurious and indulgent experience.

We take pride in our commitment to sustainability and use responsibly sourced materials. Customers will love the natural, yet effective results they get from our body care products.
GET IN TOUCH
Please contact us to request wholesale information and to tell us a bit about yourself.
If you'd like to purchase our products in bulk, please get in touch with us and tell us as much as you can about yourself and how our products will fit into your offerings.